Directly Sourced From Farmers
Truzt Organic is a nutraceutical company and a leading wholesale trader exporting high quality, organic herbal extracts, oleoresins, herbal powders, and vegetable powders.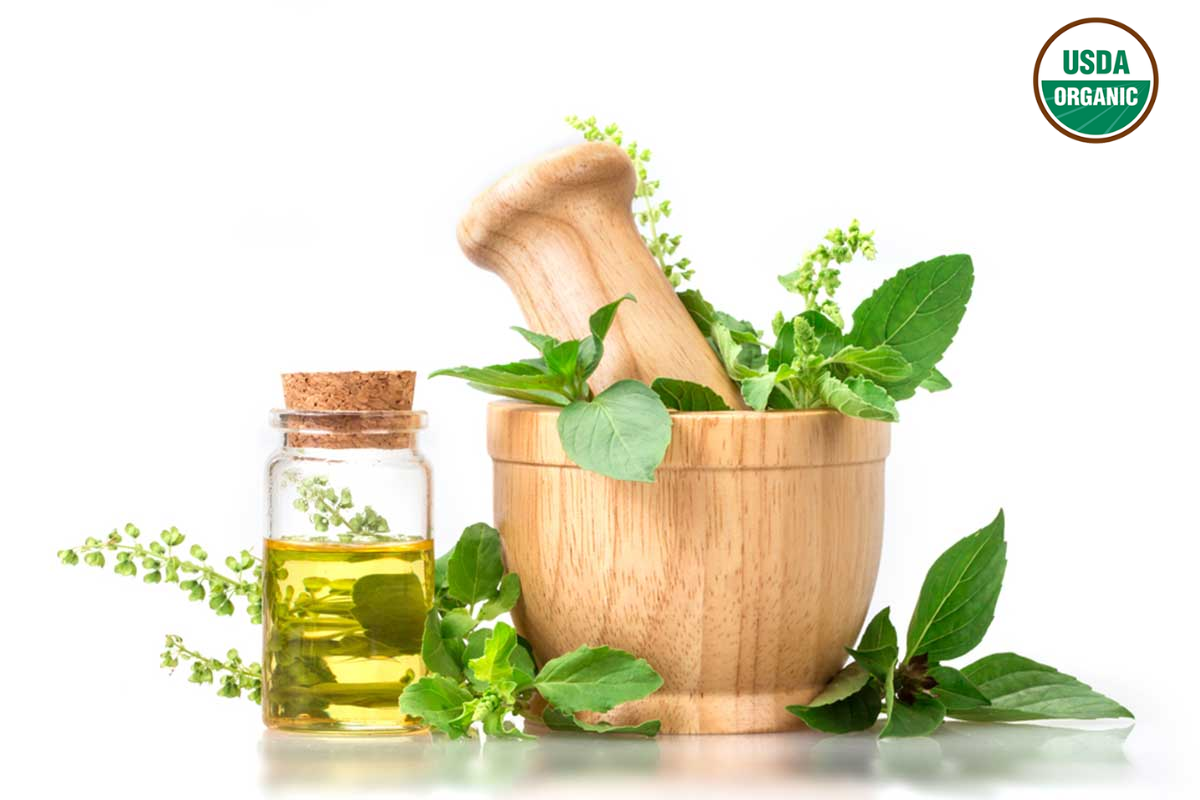 Certified Organic Products
We are pioneers in the industry. We have 18 years of experience growing, processing, and supplying organic certified products globally.
Herb Extracts
Extract-based products are those in which a key compound is extracted from the plant (in parts like roots, leaves, flowers or stem) and used either as a powder in the product.
We have carefully chosen our herbal supplement, herb and botanical distributor for their high quality products, USDA manufacturing standards concern of these values.
We have captured the Natural taste and original colour of herbs for you in a unique portfolio of natural extract.
Herb Powder
Herbal powders are unique formulations and may be available as single herbs in powdered form, or as a combination of herbal powders.
Using herbal powder naturally improves health, which stays with us for a long time. These herbal powders are very nutritious and have several benefits.
They cure all the beauty problems and uproot their causes both internally and externally.
Special Product Extracts
Special Herbal extracts are primarily added with multiple health benefits and cosmetic formulations due to several associated properties such as antioxidant, anti-inflammatory, antiseptic and antimicrobial properties.
Providing pure organic products that are certified and our prime focus is on supplying pure organic products that are certified and Made in India.
Our Products
All our products meet global organic standards and specifications. From sourcing to distribution, we ensure our quality control meets the standards of our partners worldwide.